Innovative. Interdisciplinary. Inclusive.
BCOE is home to the world's largest indoor atmospheric chamber, an 8,000 square foot class 100/1,000 cleanroom, a 4,300 square foot mechanical engineering machine shop and a 13-ton 3 Tesla Siemens Prisma MRI machine and much more.
Learn more, contact Dr. Chinya Ravishankar, Associate Dean for Research and Graduate Studies
Charles Wyman
Seeking to find alternative, renewable energy sources. Wyman's research is pioneering new approaches involving the pretreatment of non-food biomass sources such as poplar woord and switchgrass. Findings may enable companies to commercialize bioenergy crops and potentially profit from fuels produced at a much lower cost.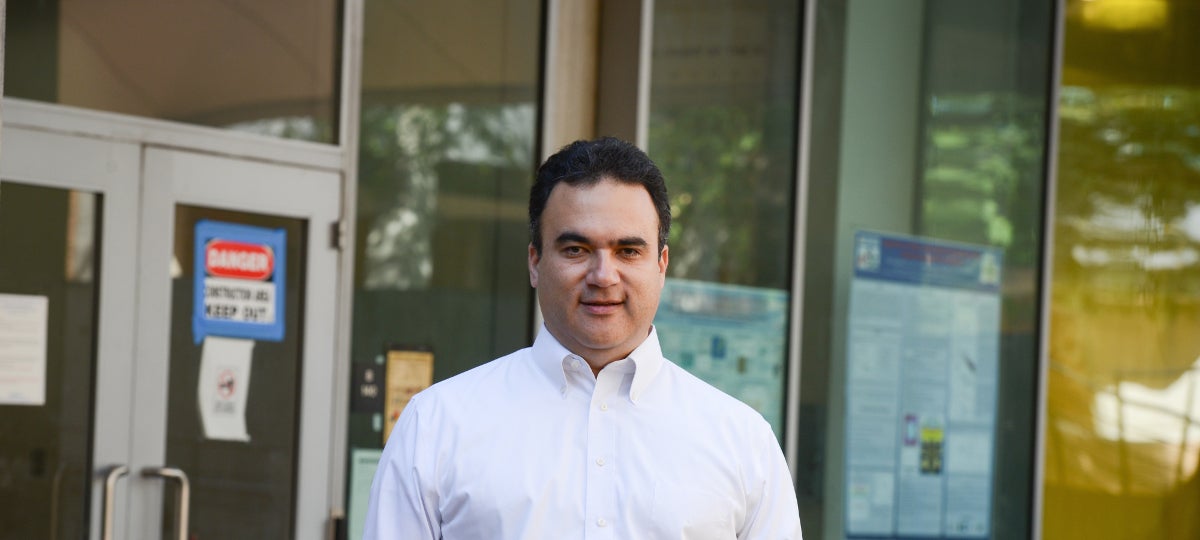 Window to the Brain: Guillermo Aguilar
Aguilar and his team have developed a "Window to the Brain" - a transparent cranial implant - that will enable physicians to access the brain, on-demand, over large areas, and on a chronically-recurring basis. The advancement can help doctors treat neurological disorders, such as brain cancer and traumatic brain injury (TBI), without multiple invasive operations.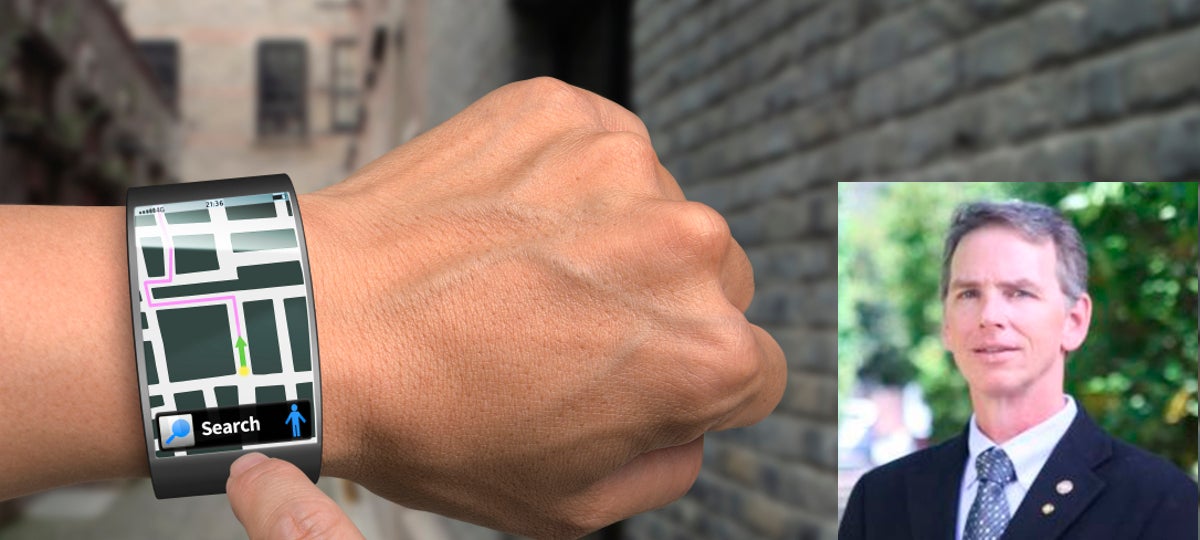 GPS Tracking Down to the Centimeter: Jay Farrell
A new, more computationally efficient way to process data from GPS enhances location accuracy from the meter-level down to just a few centimeters, without increasing the demand for processing power. The application of this accurate location data is critical for emerging technologies such as driverless cars and precision farming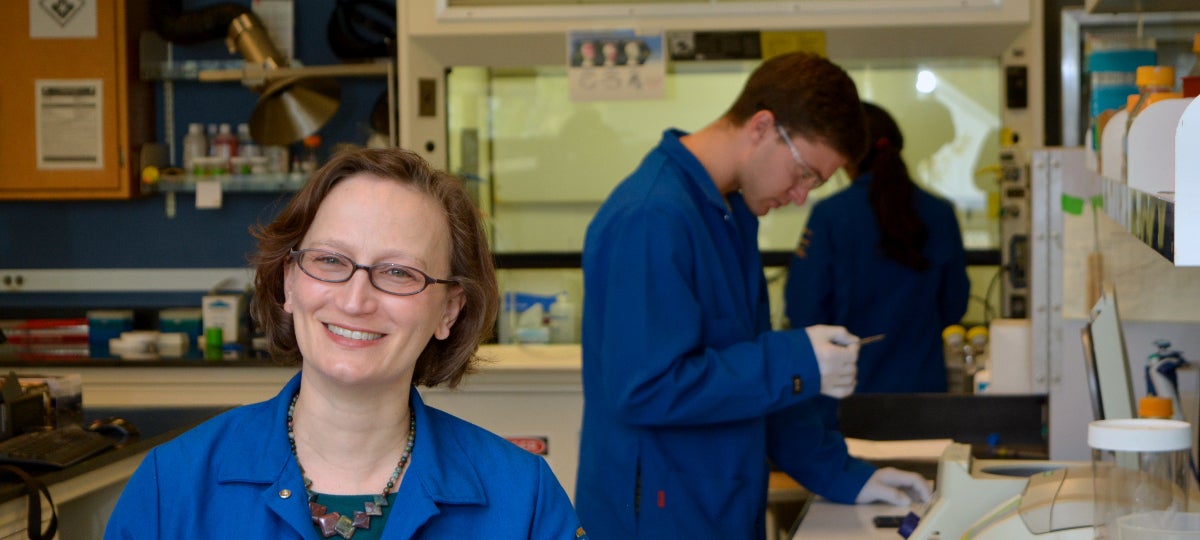 Enhancing Power Through Biology: Elaine Haberer
Haberer and her team are looking to biology to perfect the shortcomings of man-made tools for precise nanoscale assembly. By mirroring how biomolecules expertly direct the assembly of inorganic materials, she can synthesize new, multi-component nanoscale materials, addressing challenges in the areas of solar power generation, photocatalysis and gas sensing.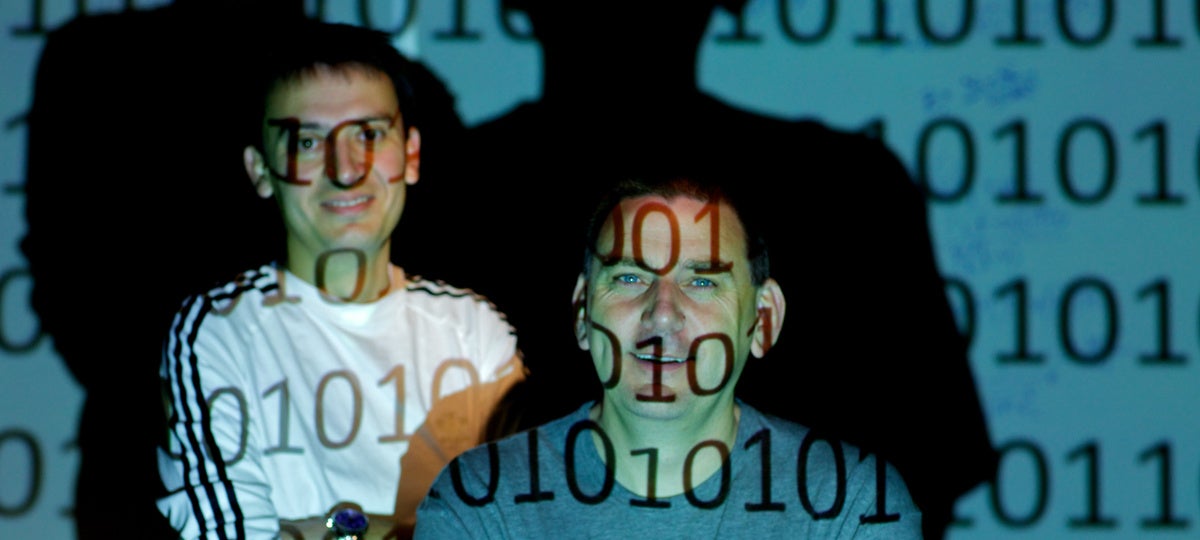 Data Mining: Eamonn Keogh
Of the 3,528 different kinds of mosquitos, less than 5 percent are vectors of human disease. Moreover, mosquitos are small - 1,000 mosquitos weigh no more than a penny - and are difficult to detect. By combining the strengths of data mining with inexpensive sensors, this research allows continual reporting of insect counts and their identification, as well as pinpointing locales of active disease agents for targeted suppression.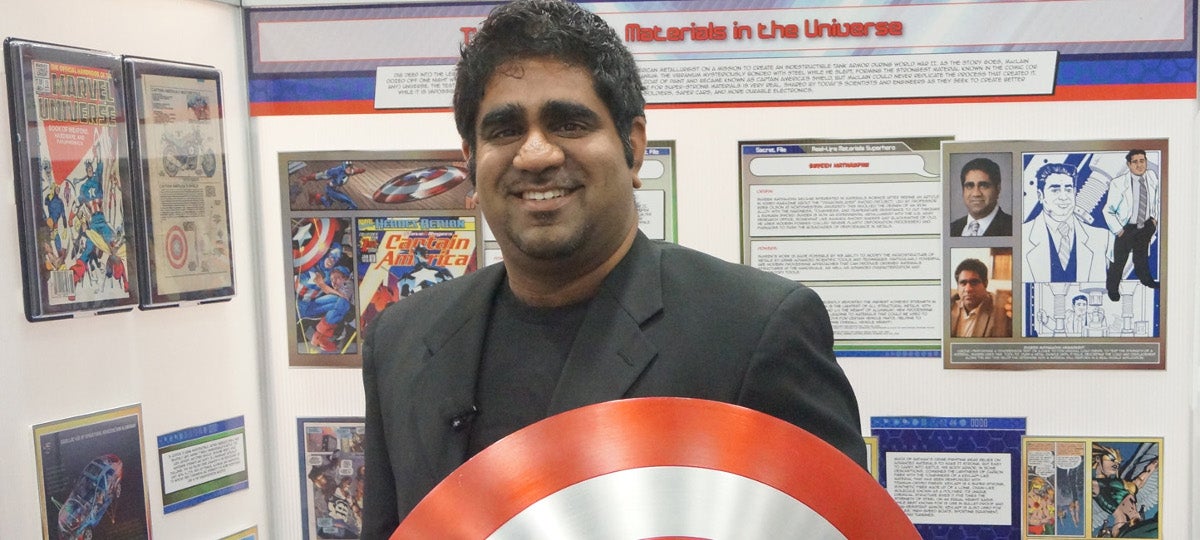 Superhero Engineering: Suveen Mathaudhu
This avid comic book and superhero fan combines the real world of materials science with the fictional world of comic book heroes to develop ultra-tough metals and alloys.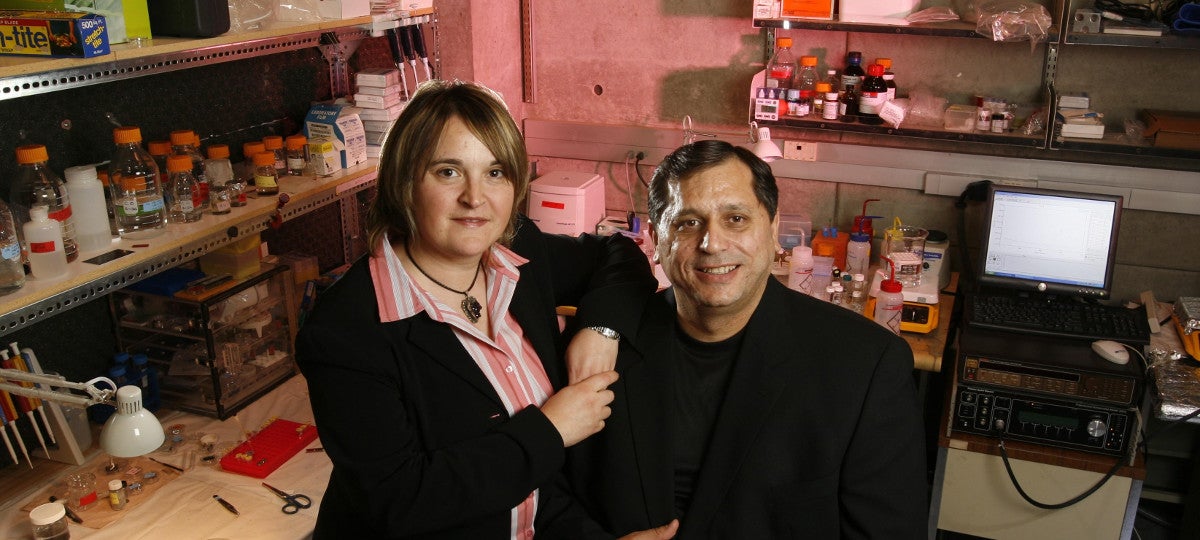 Boosting Battery Performance: Cengiz and Mihri Ozkan
Learning from the composition and the high potassium salt concentration of portabella mushrooms, researchers have created new type of lithium-ion battery anode that could stop cell pone batteries from degrading over time. With the anticipated increase in batteries needed for electric vehicles and electronics, findings may become a cheaper and sustainable source to replace graphite.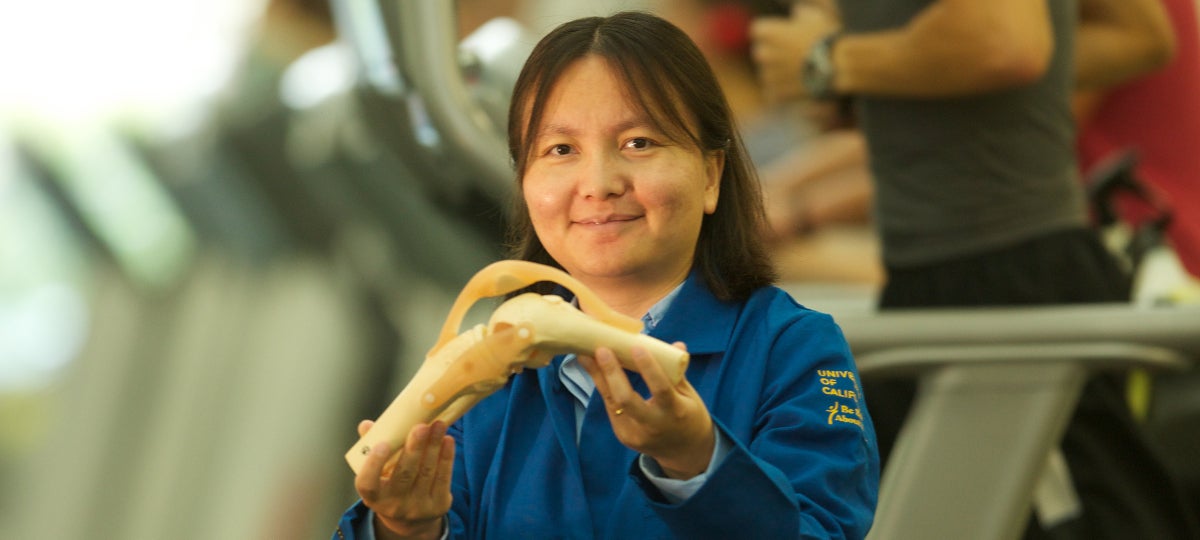 Bioresorbable Medical Implants: Huinan Liu
Medical implans assist with recovery but may require a secondary surgery for adjustment or removal. Our implants and devices are made of materials that can break down naturally in the body over time. These materials can aid in the healing process, providing essential nutrients to the body as they are absorbed, and have the potential to reduce medical costs, accelerate recovery and improve the quality of patients' lives.