Each year, the Society of Women Engineers (SWE), one of the Marlan and Rosemary Bourns College of Engineering's (BCOE) more than 20 professional student organizations, hosts Bourns Science and Engineering Day (BSED), formerly called Bourns Engineering Day, a community outreach event introducing STEM to local K-12 students through activities, speakers and lessons.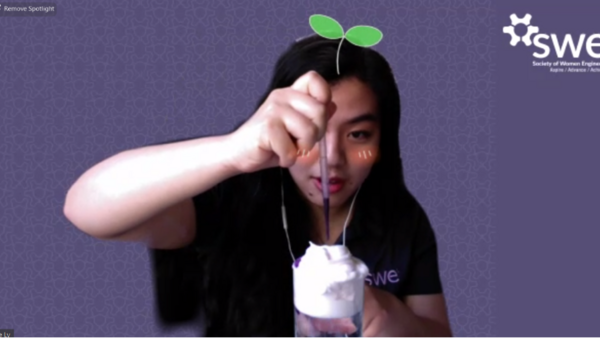 Despite this year's event moving completely online for the first time, due to the remote setting, many more schools were able to attend in addition to typical attendees from Riverside Unified School District. Students and teachers tuned into the event across Southern California: Magnolia Elementary School District, Hemet Unified School District, Redlands Unified School District, and Chino Valley Unified School District.
Navigating the well-known challenge of planning a virtual event, students flexed their creativity to develop an interactive and well-rounded experience for young students. The majority of the event was held live to keep students engaged in real-time and included topics such as how to build a constellation circuit or a kaleidoscope.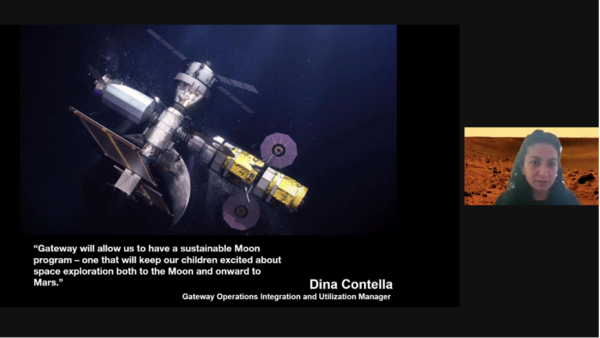 Gordon Bourns, chairman and CEO of Bourns, Inc. and chairman of the BCOE Council of Advisors, attended and spoke about his background and history with BCOE and BSED. An officer from Women In Computing (WINC) gave a detailed and fun lesson on how to create a game using the Scratch coding platform. Other organizations including the Institute of Electrical and Electronic Engineers (IEEE), Bio Hack and Biomedical Engineering Society (BMES) inspired students by sharing their organization's work and projects on campus. Additionally, Sirina Nabhan, a BCOE electrical engineering alumna and engineer at NASA's Jet Propulsion Laboratory (JPL), shared her journey as a female engineer and future projects and concepts in the works at NASA. Finally, UCR Brain Game Center shared a personalized, recorded video about their experiments on optimized brain fitness games.